How to Keep the Teeth Healthy and Clean this Back-To-School Season in Temple, TX
Sep 03, 2018
Posted on Behalf of Lakewood Dental Trails
---
It's easy to keep the mouth and teeth clean at home. One can just grab a pair of toothbrush and toothpaste and begin brushing any time. But for students, it might be difficult to maintain proper oral hygiene when at school. The busy schedules make it inconvenient for them to perform a good oral care routine. However, one must not compromise in terms of giving dental health the right care.
We at Lakewood Dental Trails are excited to impart to our young patients the ways to achieve healthier mouth and teeth. We love kids so much that we want to give them the best Children's Dentistry as possible! We focus on assessing children's dental health and providing a more reliable treatment if necessary. Not only that our young patients will have their optimum dental care, but also as they will visit in our office, they will enjoy and be motivated to set an appointment again. Aside from having an expert and welcoming team, we also prepare a child-friendly environment for the kids. Video games, TVs, play area, pillows, and blankets are just some of the many things that Lakewood Dental Trails can offer to provide children a fun dental experience.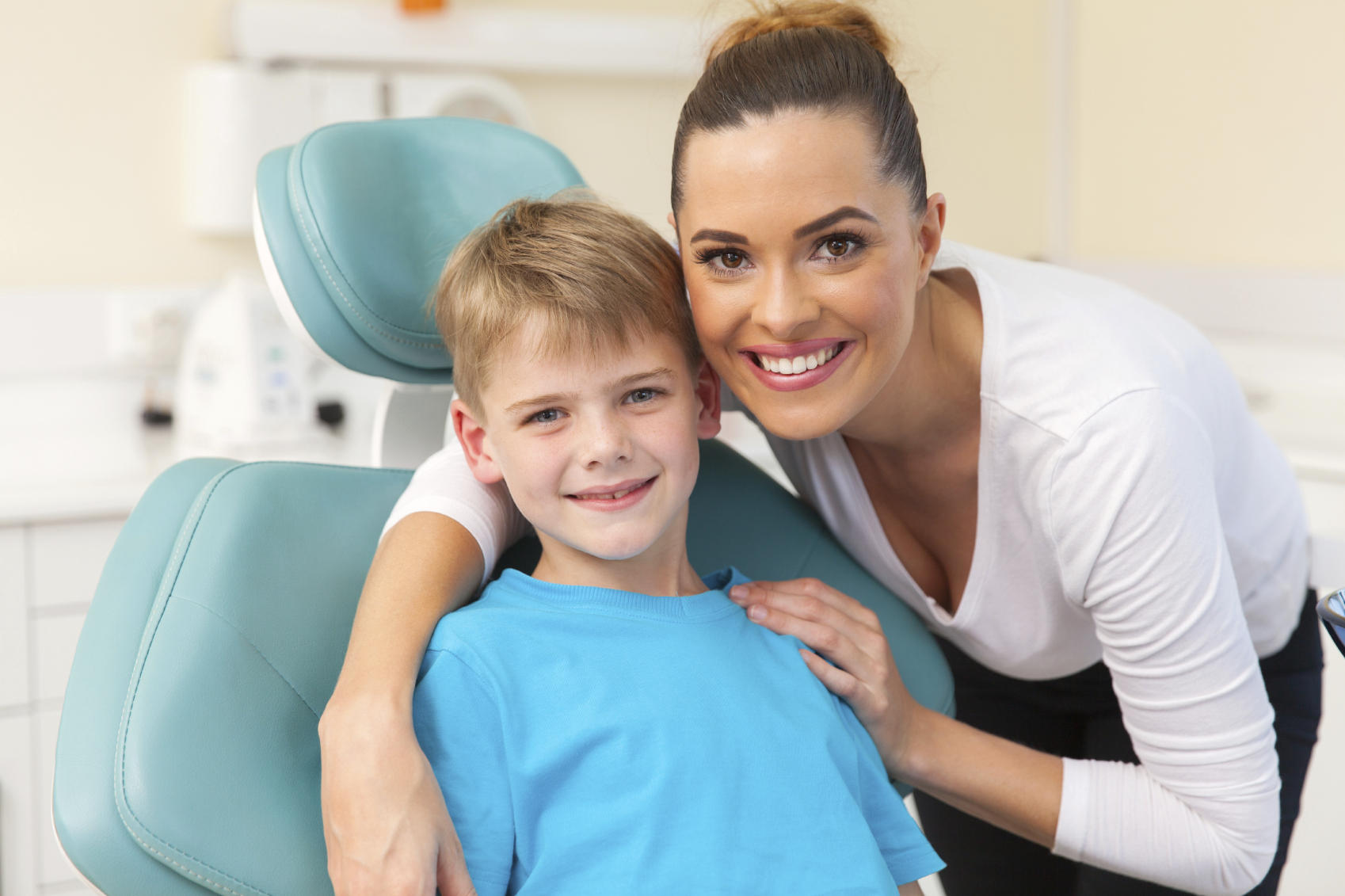 Failure to maintain proper oral hygiene can lead to poor dental health. Some oral irregularities that are associated with poor oral hygiene are bad breath, tooth decays, gum diseases and many more. Even at school, one can still keep their teeth clean and healthy. Follow these simple yet effective ways:
Bring an oral care kit. Every students' oral care kit should include a travel-sized toothbrush and fluoridated toothpaste, thread floss, and alcohol-free mouthwash. Every after lunch, spending two minutes for brushing the teeth is recommended, but if the child is running out of time, swishing with mouthwash is another option. However, mouth rinsing is not a substitute for brushing. The student must still brush the teeth after the class. Another helpful tip, when packing the oral care products, make sure to choose a clear pouch as a kit for easy browsing.
Rinse with water. A wide variety of foods sold at the canteen might be tempting. Children are not forced to get rid of sweets and sugary treats, nevertheless, make sure to swish or rinse the mouth with water after eating to remove food debris and sugar particles. The sugar particles, if not removed from the teeth can turn into acids which might be harmful to the enamel of the tooth. Even if consuming other non-sugary foods, it is still advisable to mouth rinse with water to make sure that there are no leftover food in the mouth and in between the teeth.
Packing a healthy lunch. Eating a teeth-friendly food is one way of protecting the teeth. Since brushing after eating during lunch is not always guaranteed for students, it is important to pack a lunch carefully. Some foods act as a natural detergent for the teeth. Meaning, they cleanse the teeth and gums as they are eaten. Examples of these foods are apples, pineapples, and other juicy fruits.
Practicing these healthy dental habits at school can ensure a child's oral health. Proper oral hygiene must be observed regularly, anytime, anywhere. To help a child achieve excellent oral health, do not forget to set an appointment with the dentist twice a year. The pediatric dentist will assess the child's dental health and secure a cavity and disease-free teeth and gums for the children.
Lakewood Dental Trails is always ready to take action involving you and your child's oral health. If you want to experience secure and more child-friendly Children's Dentistry services in Temple, TX, book your appointment at 10252 W. Adams Ave #101, Temple, TX 76502.